You've made the decision to purchase a new home.
Whether you're a first-time home buyer or you're purchasing a vacation home, we'll walk you through the process, and each step of the way answer your questions fully. Our main goal is to have happy, satisfied clients each and every time.
We know that the home-buying process isn't always easy, so we're here to provide hands-on mortgage assistance that takes into consideration your financial and personal needs and goals, so that you can find the home of your dreams!
We are honored to be a part of this meaningful time for you, and to help you secure your future as a homeowner.
When you work with us at First Fairway, you're working with professionals. We want you to be secure in the knowledge that we have helped hundreds of clients successfully navigate the mortgage industry and achieve their dream of owning their own home! We're here to encourage you, guide you, and celebrate with you every step of the way.
Our personalized plan will help you fulfill your dream and get you where you want to be – holding a new set of house keys in your hand!
You are our #1 priority. We work with each and every client to find the best fit for their mortgage, helping to ensure long-term financial and personal success. We want to make the home-buying process seamless and easy, and most of all FUN!
If you have questions, we have answers! Don't hesitate to contact us with any questions you may have. Helping clients is our passion, and we're here for you!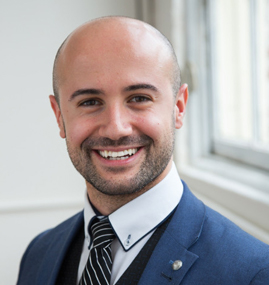 Branch Development Specialist
& Mortgage Advisor
The overall experience was quick and easy once we got the house dialed in. Adnan and team promptly answered all our questions and we're very grateful for their services.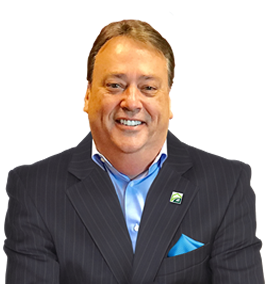 From the first call to the closing, we were never alone in the process. Any question answered fully.  Everything in the process was explained thoroughly.  We found the right team and after a long journey got to the closing!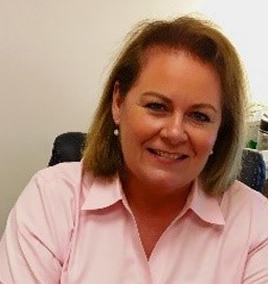 Superb help in everything. Explained everything and was very quick in responding
.
Really appreciate the smooth, seamless operation of your office. I sold my house, bought a new one, and moved in about 1 month – and kept working! Couldn't have done it without you! And I got a terrific interest rate. It doesn't get any better!